Service commitment
Fubon Vietnam provides customers with international standard insurance products and the best support services. We have built the iPower system as a secure customer information management tool and an associated service system in Vietnam, including hospitals, clinics, and reputable motor vehicle repair facilities, committed to regulatory requirements fast and convenient compensation process.
Dedicated and professional consultant
Convenient prestige affiliate system
CLAIM PROCEDURE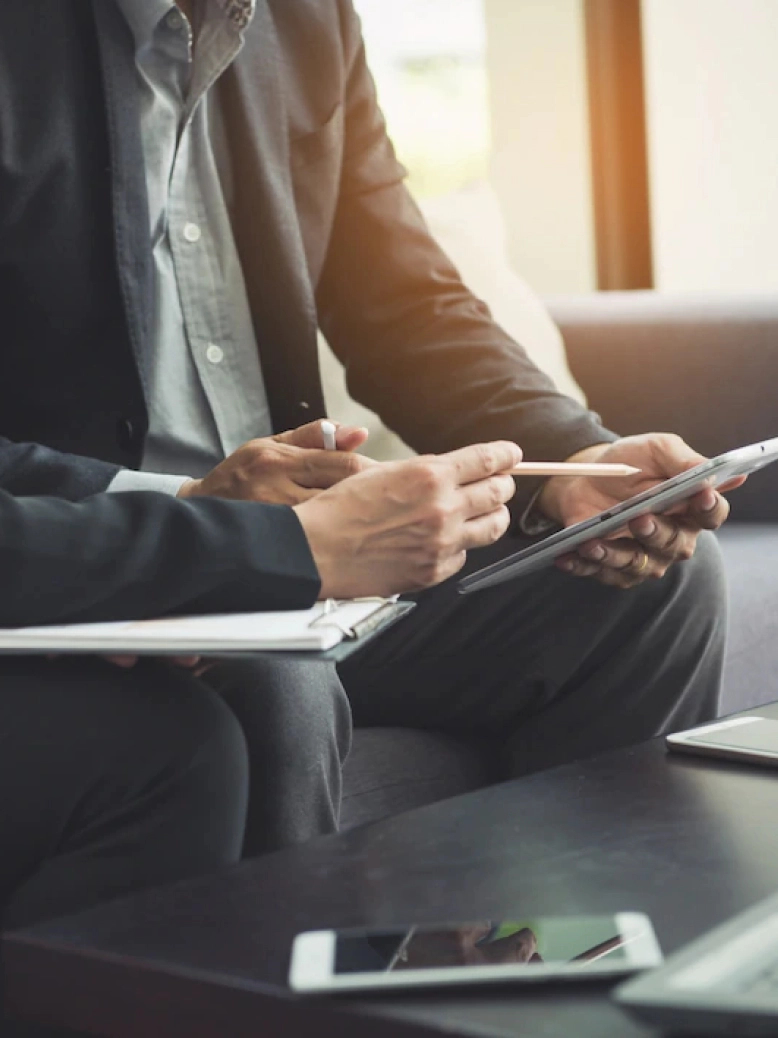 Step 1
Contact Fubon Vietnam's call center
Call hotline 24/7 for help:
2. Binh Duong - Dong Nai Province:
Step 2
Provide Claim notice and claim related documents
The insured provide documents as request to complete the claim procedure.
Step 3
Claim processing
Claim Department will check the documents and settle the claim within 15 days from the date of receiving full documents.
Connect with Fubon
We are willing to listen and support customers regarding Fubon's products and insurance policies 24/7.