Introduction
Fubon Insurance Vietnam Co., Ltd is a member of Fubon Financial Holdings – Taiwan's first-class financial institutions that was founded in 1961, headquartered in Taiwan with diversified business fields. comprehensive service for the financial needs of customers.
Officially participating in Vietnam's non-life insurance market since 2008, Fubon Insurance Vietnam Co., Ltd become the first foreign non-life insurance company with 100% investment capital from Taiwan, inheriting and promoting achievements, and more than 60 years of experience from the parent company - the No. 1 non-life insurance company in Taiwan continuously for more than 2 decades, Fubon Insurance Vietnam Co., Ltd is gradually affirming its position and reaping proud achievements in more than 15 years of operation in Vietnam
LEARN ABOUT FUBON VIETNAM
Business philosophy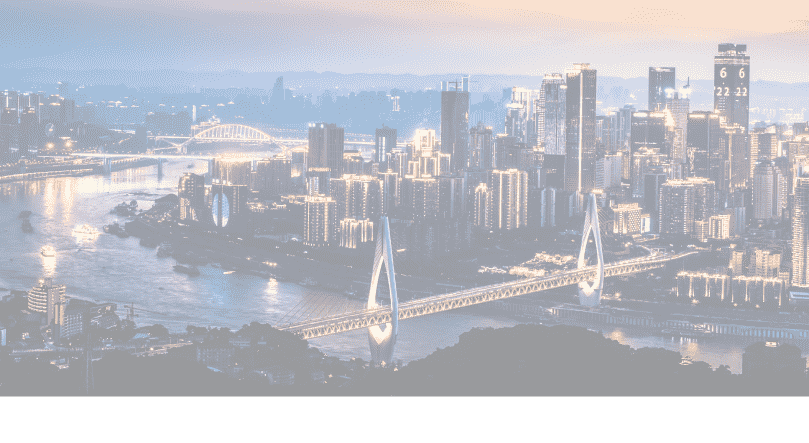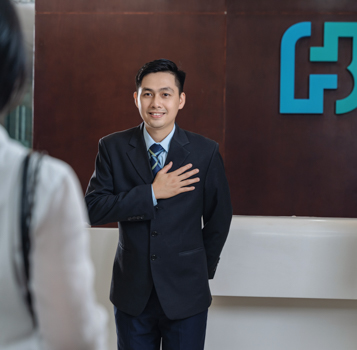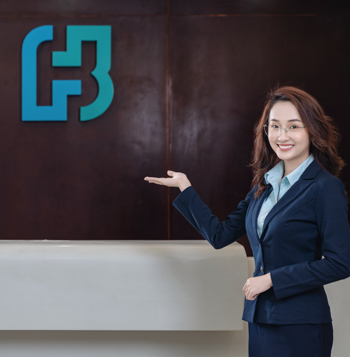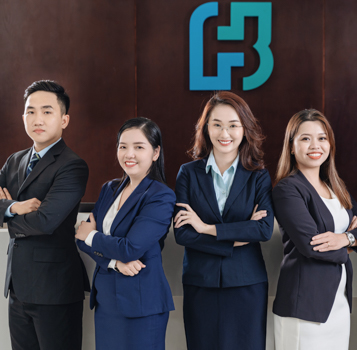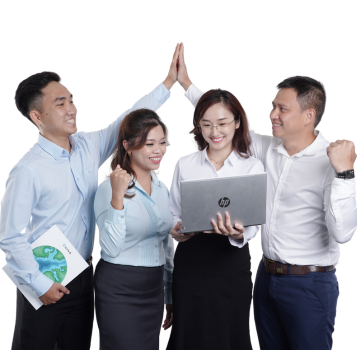 Vision
Intent on becoming one of Asia's first-class financial institutions, Fubon Financial Holdings has the most complete portfolio of financial products and services in the industry, provided through a strong lineup of subsidiaries that includes Fubon Life, Taipei Fubon Bank, Fubon Bank (Hong Kong), Fubon Bank (China), Fubon Insurance, Fubon Securities and Fubon Asset Management. These subsidiaries ensure that Fubon delivers consistently strong results and remains a market leader.
Mission
We deliver comprehensive protection products to customers.
01
Confident to follow dreams and make them true
02
Concentrate on achieving career
and goals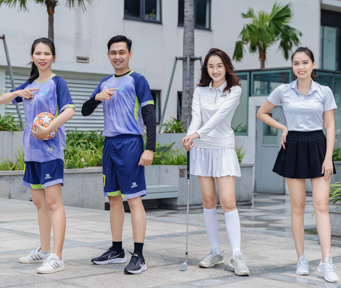 03
Achieve more success
than expected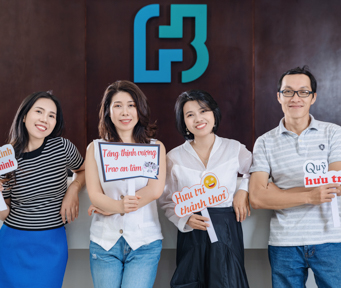 Credit ratings
The achievements and high credit rating are an honor and a testament to Fubon Vietnam's solid performance and steady progress. This further motivates the staff to continue to improve their knowledge and skills to serve customers better, raise brand awareness, and affirm Fubon's position in the Vietnamese and international arenas.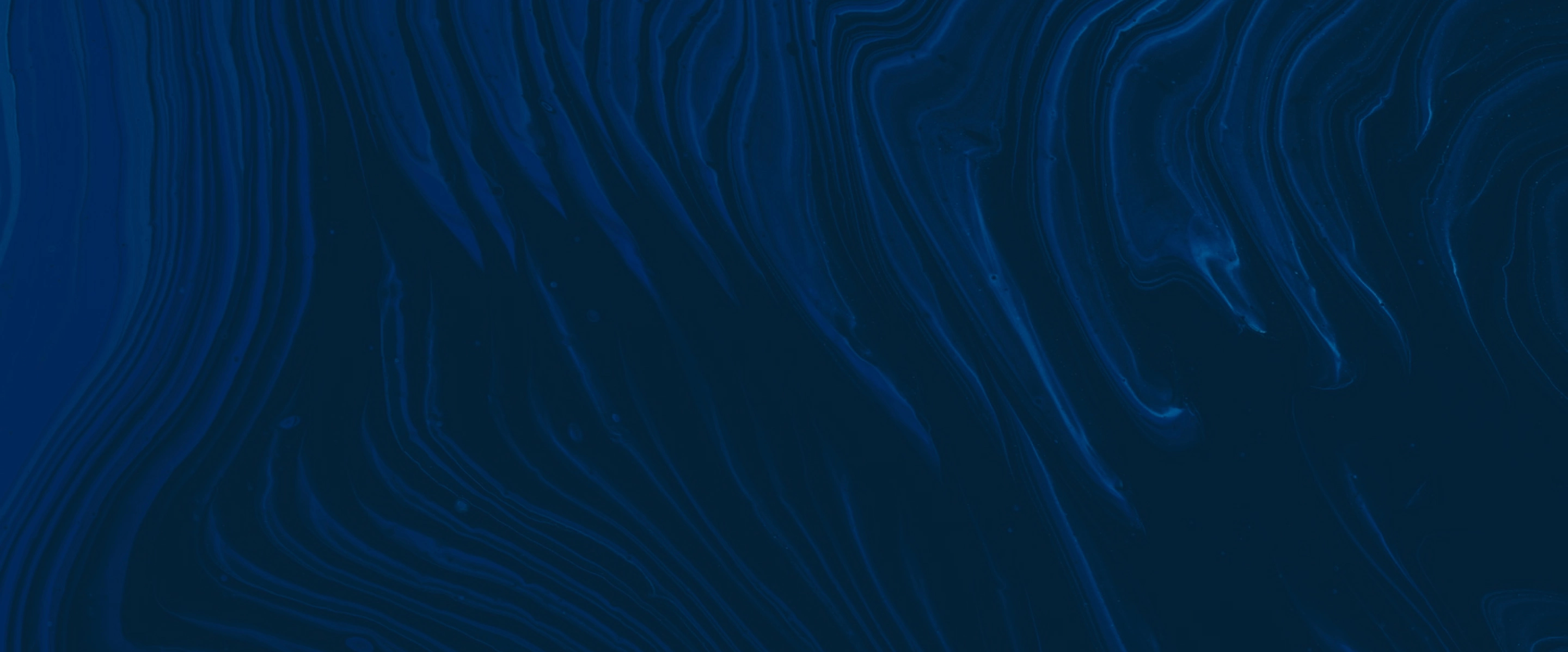 History of establishment and development
2010
Fubon Insurance Viet nam - Binh Duong Branch
Fubon Life Insurance - Ha Noi Head office
Taipei Fubon Bank - Ha Noi Branch
Information disclosure
Company Overview
FUBON INSURANCE VIET NAM CO.,LTD
Tax code: 0305836575
Establishment license No: 52GP/KDBH
Establishment license Issued date: 01/07/2008
Investor: Fubon insurance Co., Ltd
Charter capital: 500,000,000,000 VND
Chairperson of Members' Council: Mr. Lai, Jung-Tsung
General Director: Mr. Chen, Cheng-Chiu
Actuary: Mr. Hung, Kuo-Ming
Activity network:: Headquarter (HCMC) and 2 branches (Ha Noi, Binh Duong)
Become a member of
Fubon Insurance Vietnam
At Fubon, investing in people is the most valuable and suitable investment. Therefore, we build a team of professional and energetic staff to contribute value to customers and the community.